Music Marketing
In 2019 the music industry shifted from appeasing the gatekeepers to the organic fans that support many of the upcoming acts based on talent and appeal. In the last four years RAZR has built a network of over 10 million avid music listeners across Spotify, Apple Music, Soundcloud, & Youtube. Instead of focusing on co-signs from dated media outlets we target the fans that will support your brand. We only promote on platforms that you can monetize so you can make money with our campaigns and build a responsive audience.
Our team has over 10+ years of music promotion experience with ALL genres.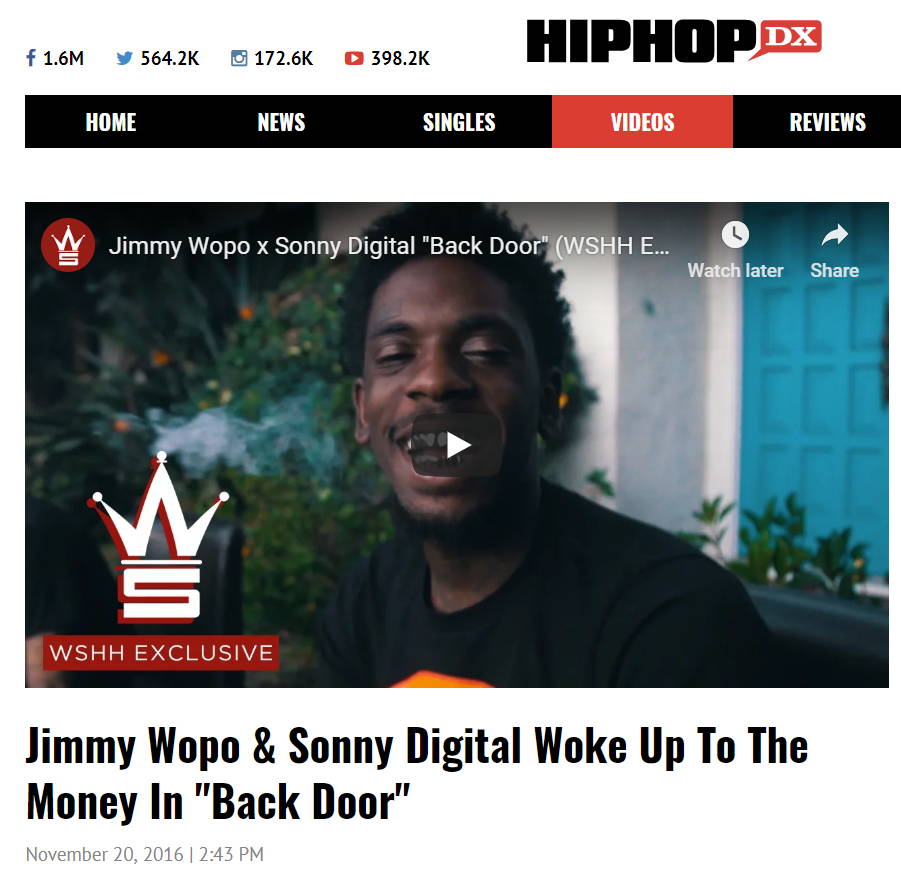 All engagement you recieve will be relvant to your music. We indentify the market that will repsond to your music with the most positive output.  
Our promotion for every platform is organic. You don't have to worry about bans or suspensions while working with us. We provide the most secure service everytime.
Our support team will relentlessly fix any issues you may have during your campaign. We are availible 24/7 to make sure everything goes smooth the first time around!
---